With constant escalations in tuition, some people are turning towards studying in other countries for a free college education. On the other hand, community colleges offer the lowest prices on associates degrees and certificate programs in the US. They are also tremendous assets to college students lacking funds to attend much bigger schools. However, the choice to attend community college is going to get a lot easier now with the expansion of more states offering free college tuition at community colleges and some other institutions for their residents.
Here is a list of all of the recent states/ cities to offer free community college: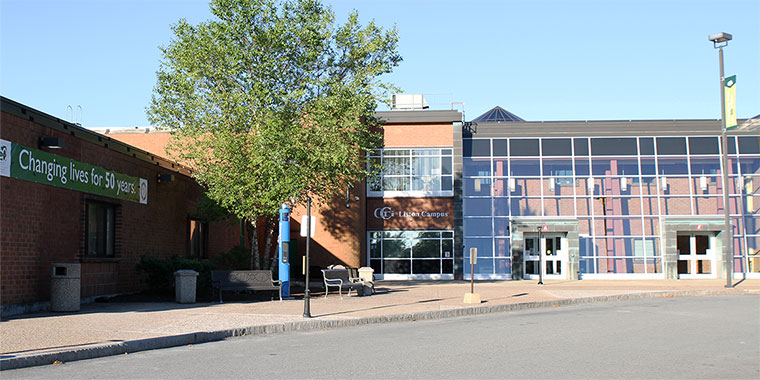 Rhode Island
While this state only has one community college (the Community College of Rhode Island), it's initiative to fund the college's tuition is expected to draw 200 – 300 more students to its college according to the Wall Street Journal. This initiative was announced in early August of 2017.
New York
Similarly, Gov. Andrew Cuomo announced in January that college tuition will be free for residents in specific income caps for two- and four- year public colleges. The proposed income cap will rise each year for a period of three years. It will start at $100,000 in 2017, lift to $110,000 in 2018, and reach $125,000 in 2019.
This is great news as tuition is a huge price tag on the college investment. However, students must still fund their own room and board as well as the costs of college textbooks. See my post on how to save on college textbooks.

Tennessee
The launch of the Tennessee Reconnect Act has made it possible on all residents in Tennessee to enter or reenter public higher education with no tuition expenses. The purpose behind the act is to achieve more higher education among their resident population and meet their goal of achieving 871,000 degrees. There are several eligibility requirements that residents must have including not already having an associate or bachelor degree, being a Tennessee resident for a period of one year prior to the date of application for the grant, completing the FAFSA, gaining admission to the institution, and participating in the advising program approved by the Tennessee Higher Education Commission. This act was introduced in spring of 2017.
Oregon
Oregon has promised that by August of 2017, the Oregon Promise will be open for all eligible residents to pursue community college. Students must be high school graduates or GED® recipients. Oregon's program is similar to Tennessee's eligibility requirements with small changes of cumulative GPA of 2.5 rather than 2.0 in Tennessee.
City of San Francisco
If you are a resident of the City of San Francisco, you are in luck as its Free City program has opened up for the Fall 2017 semester at the City College of San Francisco. All you need to apply is to be a resident of California for at least a year prior to the start date of the semester and live in the city.
Comments
So, what's your opinion? Would you rather go to your private college or attend a community college for free? Tell me about it in the comments below!
Are you headed towards the dorms for the first time? Check out College Mamma's Ultimate List of Dorm Essentials.